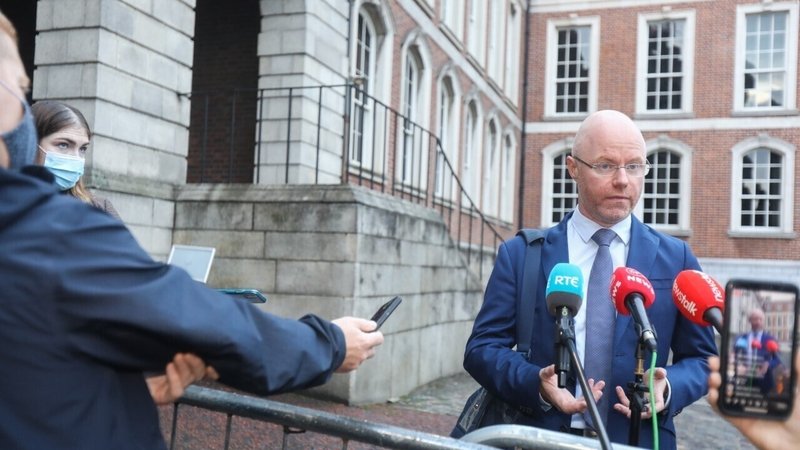 It is understood that Government has identified antigen testing as playing a central role in this reopening phase.
The Cabinet is meeting this morning to consider advice from the National Public Health Emergency Team (NPHET).
Government will today decide if some of the outstanding pandemic restrictions will be altered on Friday.
NPHET has advised that antigen testing could be used with fully vaccinated close contacts, Minister for Health Stephen Donnelly has said.
At the moment, if a person is a fully vaccinated close contact there is no advice to get a test.
"Given the current prevalence of the disease, we're changing that advice," Minister Donnelly said.
"So what will happen now is, if you are deemed to be a close contact and you're fully vaccinated we'll send you out a rapid test.
"We're also going to be making really good material available online for people as well, so there's been a lot of very positive moves I think on antigen testing."
NPHET's overall advice is understood to provide scope for some easing – but with a rigorous enforcement of vaccine certs along with mask-wearing and capacity limits.